Expert Posts
We celebrated Financial Literacy Month with lots of insights from our experts! Check out everything they had to share by clicking the links below.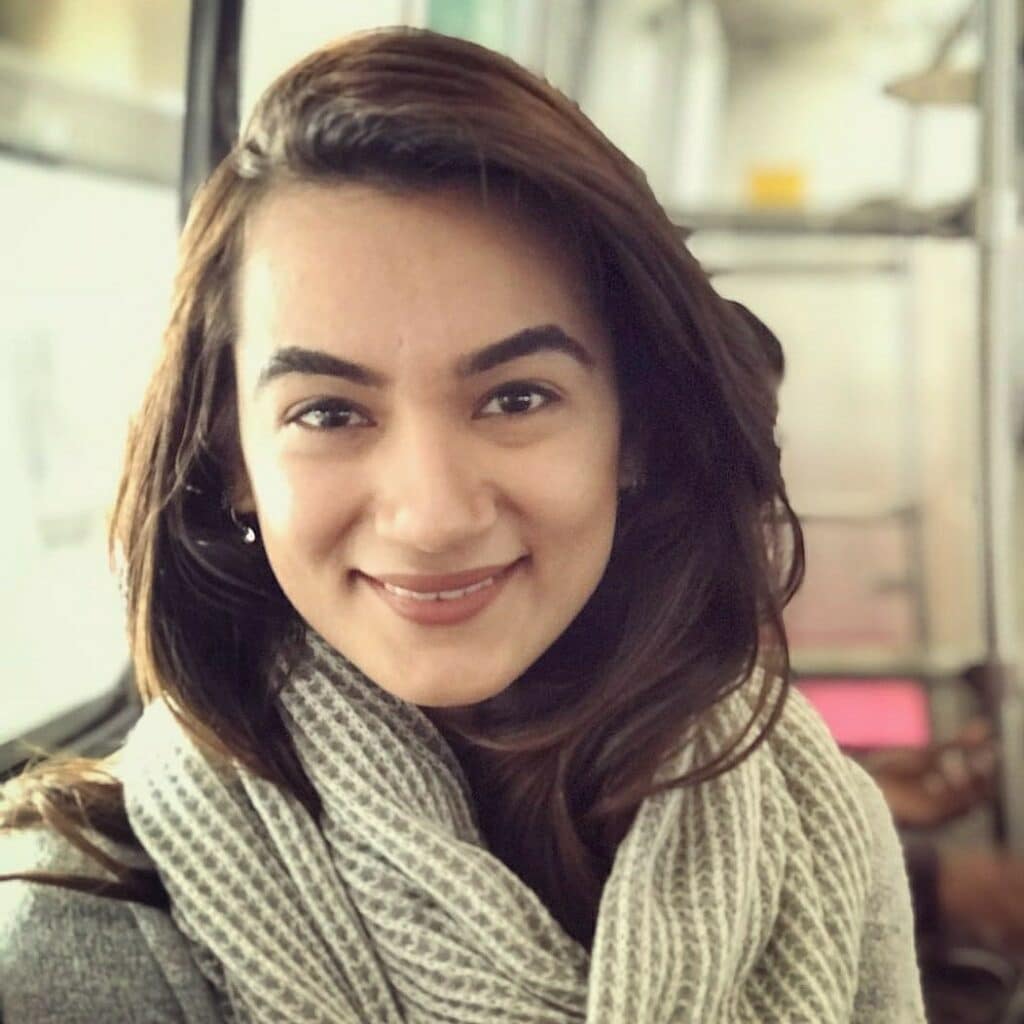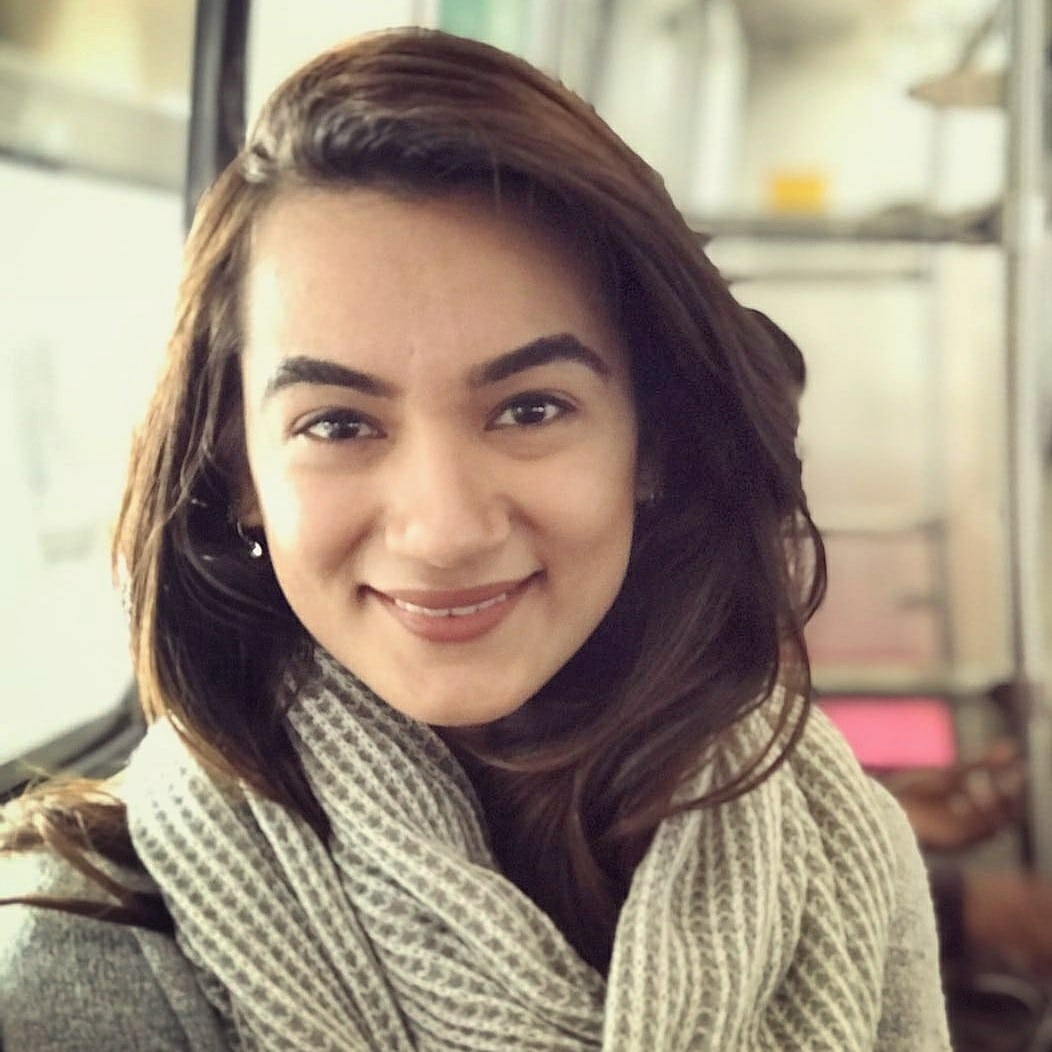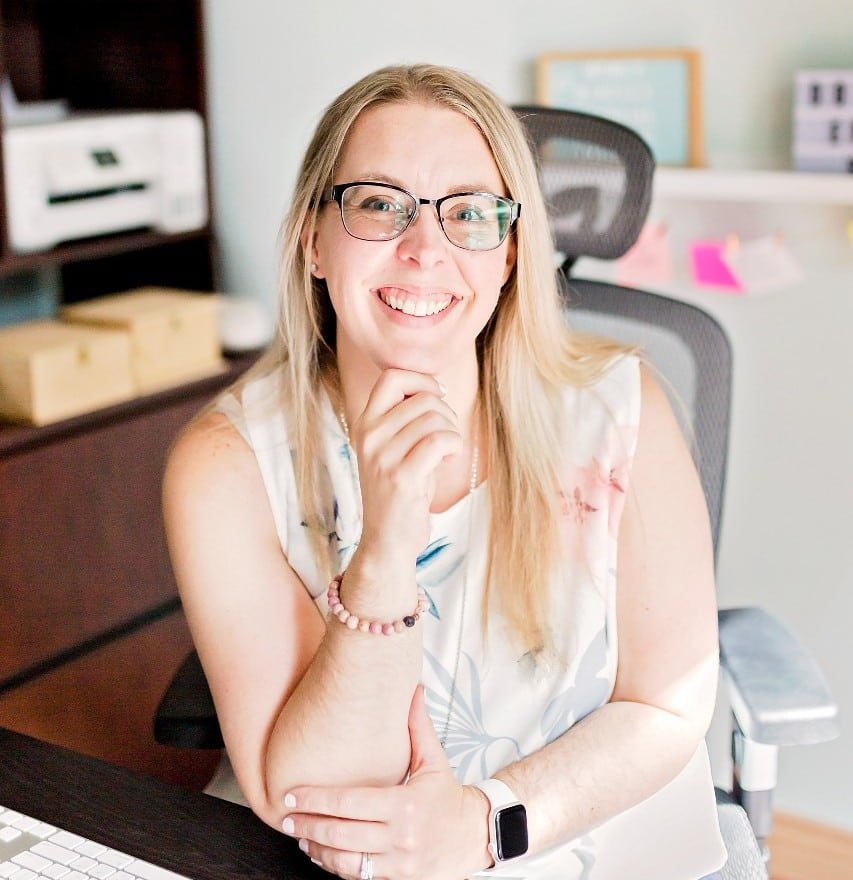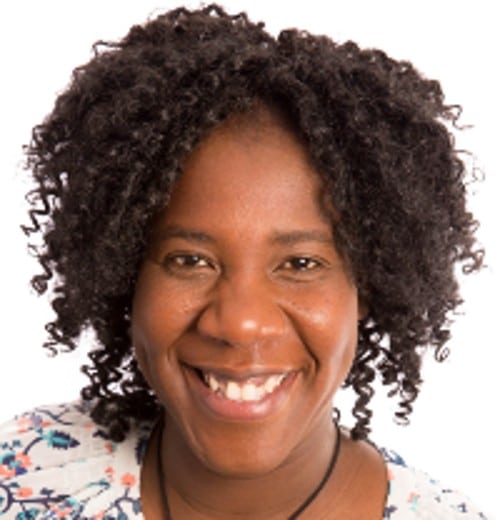 Financial Literacy Month Details
November is Financial Literacy Month here in Canada!
Finances play a huge role in a person's life. Financial literacy isn't just about learning how to keep a place to sleep and food on the table. In fact, many studies have shown that struggling financially takes a big toll on mental health.
We are learning more and more how important it is to understand finances. Yet, many Canadians don't have a solid foundation of financial knowledge. The Canadian Government has acknowledged this gap and as a result, started Financial Literacy Month. They're dedicating a full month each year to offering resources and knowledge to help close the financial literacy gap.
Our mission at Debt.ca is to help people get out of debt. It's no secret that understanding finances is one way to avoid getting into debt and getting out of debt if you find yourself in trouble. That's why we're excited to partake in Financial Literacy Month and have some great things planned to share with you all month long.
What Debt.ca Has Planned For This Financial Literacy Month 2022
This year, Debt.ca's theme Financial Literacy Month is KEEP IT SIMPLE.
We chose this theme because we've come to understand how daunted some people are by finances. Finances can be so overwhelming to some that they avoid anything finance related. Leaving them vulnerable because they're not taking important steps toward financial stability. Steps that have been proven to improve a person's financial and overall well-being.
Our goal is to show that by taking the smallest and simplest steps you too can overcome the overwhelm and get your finances on track. You may even start to feel confident about( or even enjoy taking charge of) your financial health.
We've been collaborating with financial experts to break down the most important tasks when it comes to finances:
Understanding your credit score
Putting together a budget
Getting an emergency fund in place
Understanding your debt
Starting November 7th, each week we'll be highlighting one of our experts as they offer up all they know about these tasks. Each weekday we'll share a simple step you can take to complete these tasks. We'll cap off the week with a post sharing everything you need to know about these tasks.
Join us each day (right back here on this post) as we share all this invaluable information. If you find it as helpful as we think you will, please share it with others!
Who Are Our Experts?
Please also join us in welcoming and thanking the experts leading us all month long.
Guirlene Joseph- Accredited Financial Counselor Canada (AFCC), Founder and Executive Director of The Dollar Detectives
Sherry Andrew – Accredited Financial Counselor Canada (AFCC), Certified Professional Financial Coach (CPFC), Founder and Financial Coach of Money Mindset Financial Coaching
Mubina Kapasi – Chartered Financial Analyst (CFA), Financial Journalist and Entrepreneur
Adeola Ojierenem – Chartered Professional Accountant (CPA) and Business Finance Expert
Financial Literacy month is only the beginning of great things to come from them (and others!) on Debt.ca. Keep an eye out for much more!
Sincerely,
The Debt.ca Team